Regular price
Sale price
$67.99 CAD
Unit price
per
Sale
Sold out
+ ALL NATURAL INGREDIENTS
TURMERIC / GINGER / CHAMOMILE / LEMON / MAPLE / BLACK PEPPER
turmeric is synonymous with natural wellness and we've wanted to craft a delicious shot with this powerhouse for a long time; enter TURMERIC DAILY. it has long been lauded as a potential tool to help fight inflammation and when paired with black pepper the body is able to maximize its potential.
if you're looking to add turmeric and its benefits into your day TURMERIC DAILY is here to help.
🔥 spice level in our lineup: low to medium 
+ ANTI-INFLAMMATORY // CURCUMIN 
+ ANTI-INFLAMMATOIRE // CURCUMINE

+ INCREASE BIOAVAILABILITY // PIPERINE
+ AUGMENTER LA BIODISPONIBILITÉ // PIPERINE

+ ANTI-INFLAMMATORY GINGEROL / GINGER 
+ ANTI-INFLAMMATOIRE GINGÉROL / GINGEMBRE
+ ANTI-OXIDANT VITAMIN C / LEMON 
+ ANTI-OXYDANT VITAMINE C / CITRON
+ VEGAN / VÉGÉTALIEN

+ GLUTEN FREE / SANS GLUTEN
2 SERVINGS PER POUCH 
* FREE SHIPPING
Share
View full details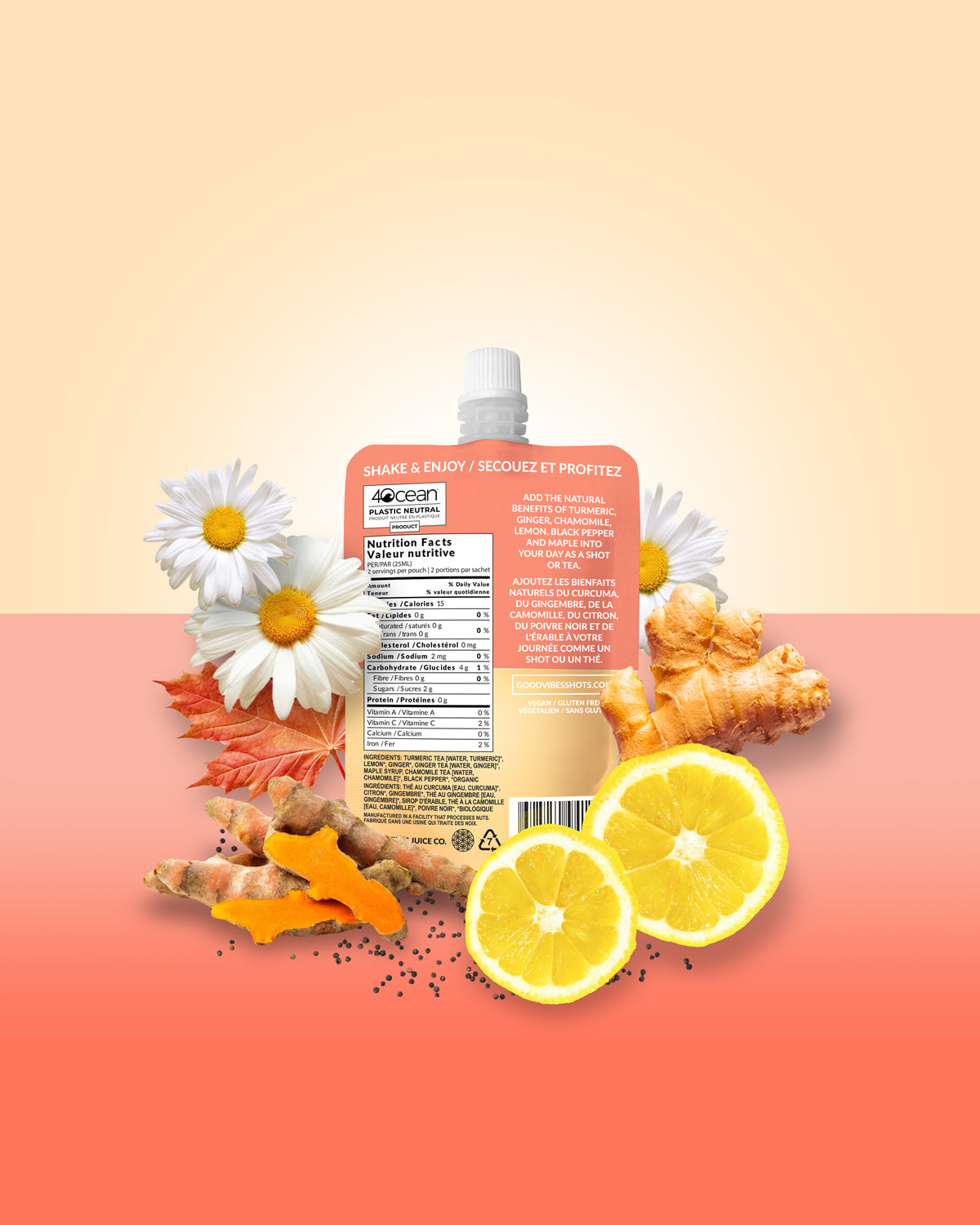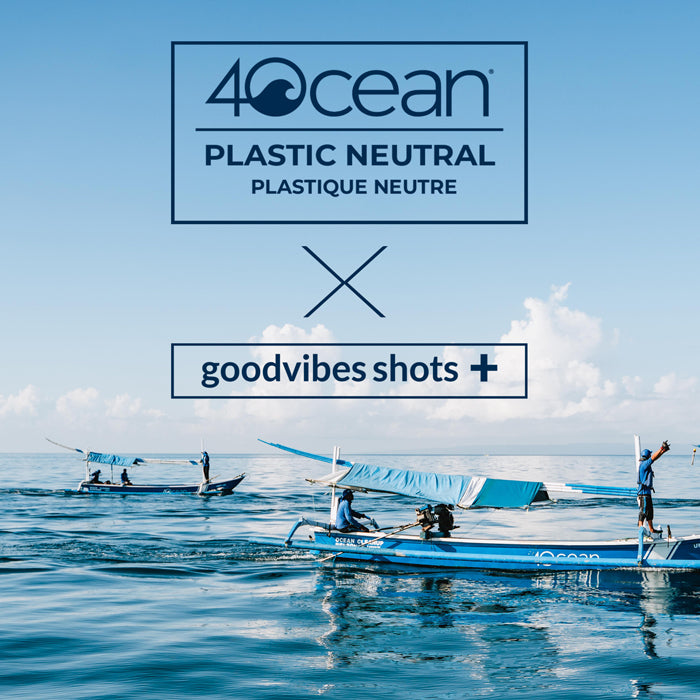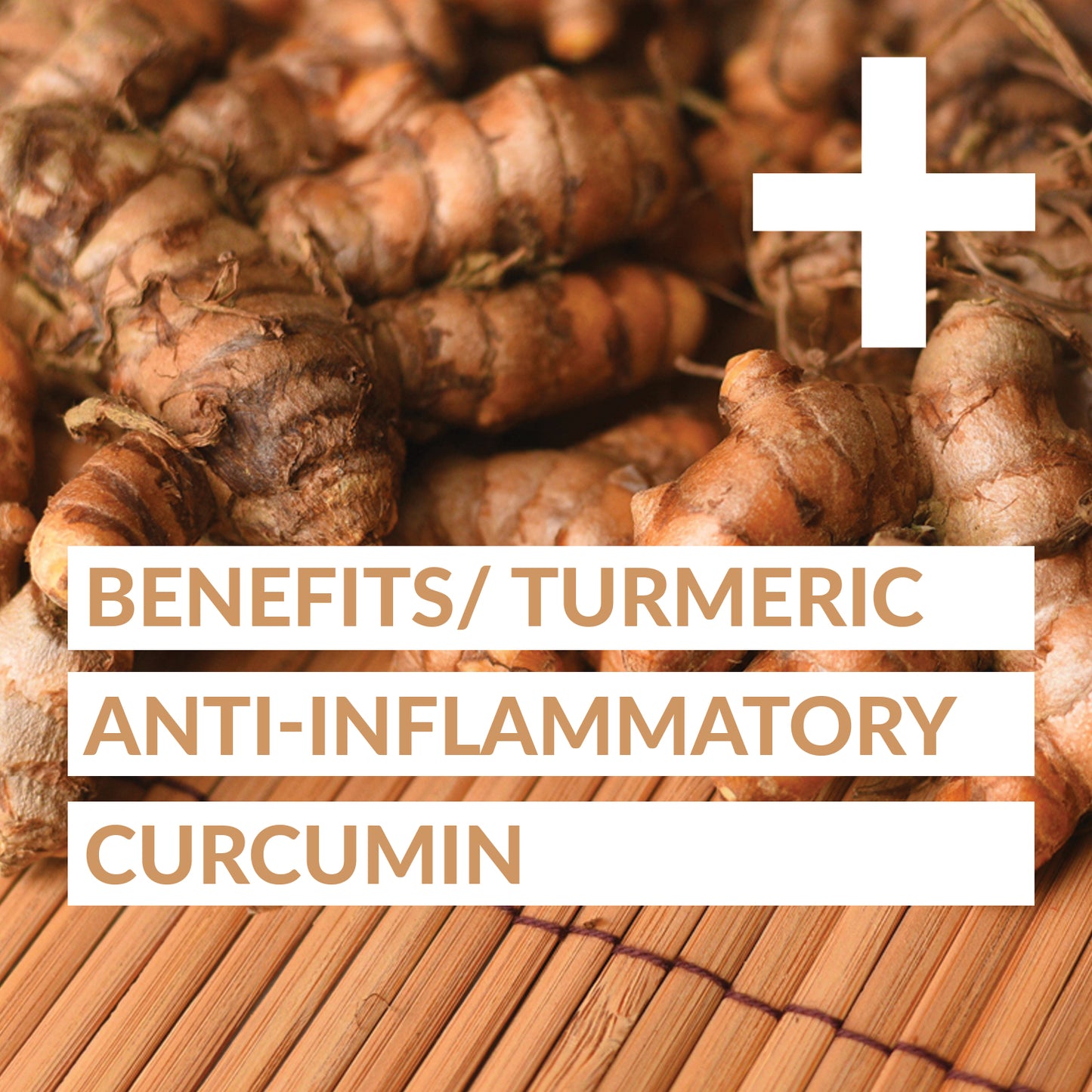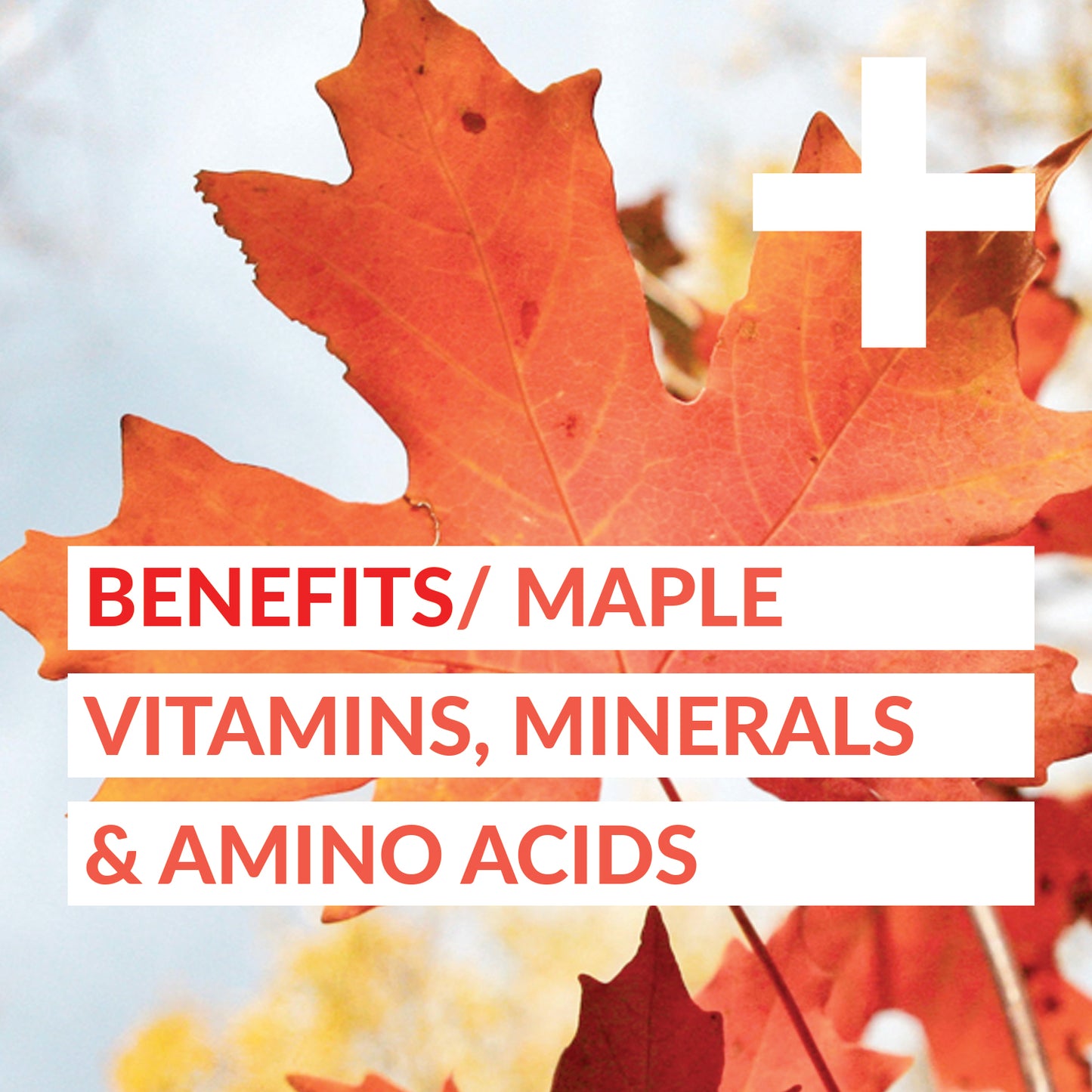 HISTORICALLY USED IN DEALING WITH THE SEVERITY AND DURATION OF COLDS.
ECHINACEA

long heralded by indigenous peoples and adopted by others thereafter as a tool that can help stave off colds and limit their duration, aid the respiratory system, anti-inflammatory effects and treat pain.
ELDERBERRY

elderberry has a rich history of use as a natural approach to wellness. hippocrates even referred to it as a "medicine chest" due to the broad number of potential benefits it offers. elderberry is commonly used due to its unique compounds and may activate the bodies natural defense system.
TURMERIC

turmeric is part of the ginger family which we love so much and has been used in india and ayurvedic practices for thousands of years. potential benefits include natural compounds to assist with inflammation, anti-oxidants, digestive health and improving energy among other natural benefits. turmeric is often paired with black pepper to help increase absorption and in turn benefits.
GINGER

renowned across the globe and long used for its many medicinal properties. a few standouts of ginger are; anti-inflammatory properties from gingerol within ginger, treating nausea, anti-bactieral benefits and potential to help regulate metabolism. 
HIBISCUS

a very well known flower and tea used in western africa and caribbean countries is full of flavour and benefits. with antioxidants and calming properties it is easy to see why this delicious and nutritious tea is associated with the laid back vibes of the caribbean
CHAMOMILE

chamomile is another flower that has calming properties and is commonly found in teas and recipes that are seeking to promote calm. Chamomile even has a history found in certain formulations to help act as an anti-inflammatory and assist with the bodies natural defense.
LEMON

lemon and the powerful antioxidant vitamin c are well known. Although lemon is acidic once metabolized alkaline by-products are formed. Sometimes sour has some sweet benefits.
CAYENNE

known for being hot and spicy cayenne pepper is a member of the nightshade family of flowering plants. Capsaicin, which gives cayenne its spice has been used to treat pain and assist with congestion. 
MAPLE

this sweet Canadian nectar is not only a great natural way to add flavour, but also boasts antioxidants andnutrients like riboflavin, magnesium, calcium, potassium and zinc.